Jetsetter Chic: Packing Tips for Stylish Travel
Jetsetter Chic: Packing Tips for Stylish Travel
Welcome, fashion-forward jetsetters! If you're like us, you can't resist the allure of new destinations and the excitement of exploring the world. But here's the conundrum: How do you pack your entire wardrobe into a carry-on without compromising on style? Fear not! In this blog post, we've curated a list of savvy packing tips that will help you achieve Jetsetter Chic status effortlessly. Whether you're heading to a beach resort, a bustling city, or a serene mountain retreat, we've got you covered.
Plan Your Wardrobe Like a Capsule Collection:
Think of your trip as a fashion show with a limited number of outfits. Create a capsule collection that includes versatile pieces you can mix and match. Choose a color scheme that complements each item to maximize outfit possibilities. A monochromatic palette or a theme (e.g., nautical, boho, urban) can make packing and styling a breeze. The Mint Dress from Poppi is in gorgeous lavender color.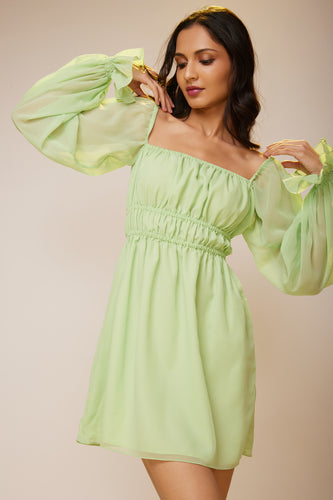 Accessorize Like a Pro:
Accessories can transform any outfit. Pack statement jewelry, from Poppi Jewels which are our new arrivals, The Parallel Chunky Ring, The Bella Textured Bracelet and The Molten Asymmetrical Danglers are the perfect jewellery combo which can go on almost every other outfit, it gives you the good old money aesthetic look also They take up minimal space but offer maximum style impact.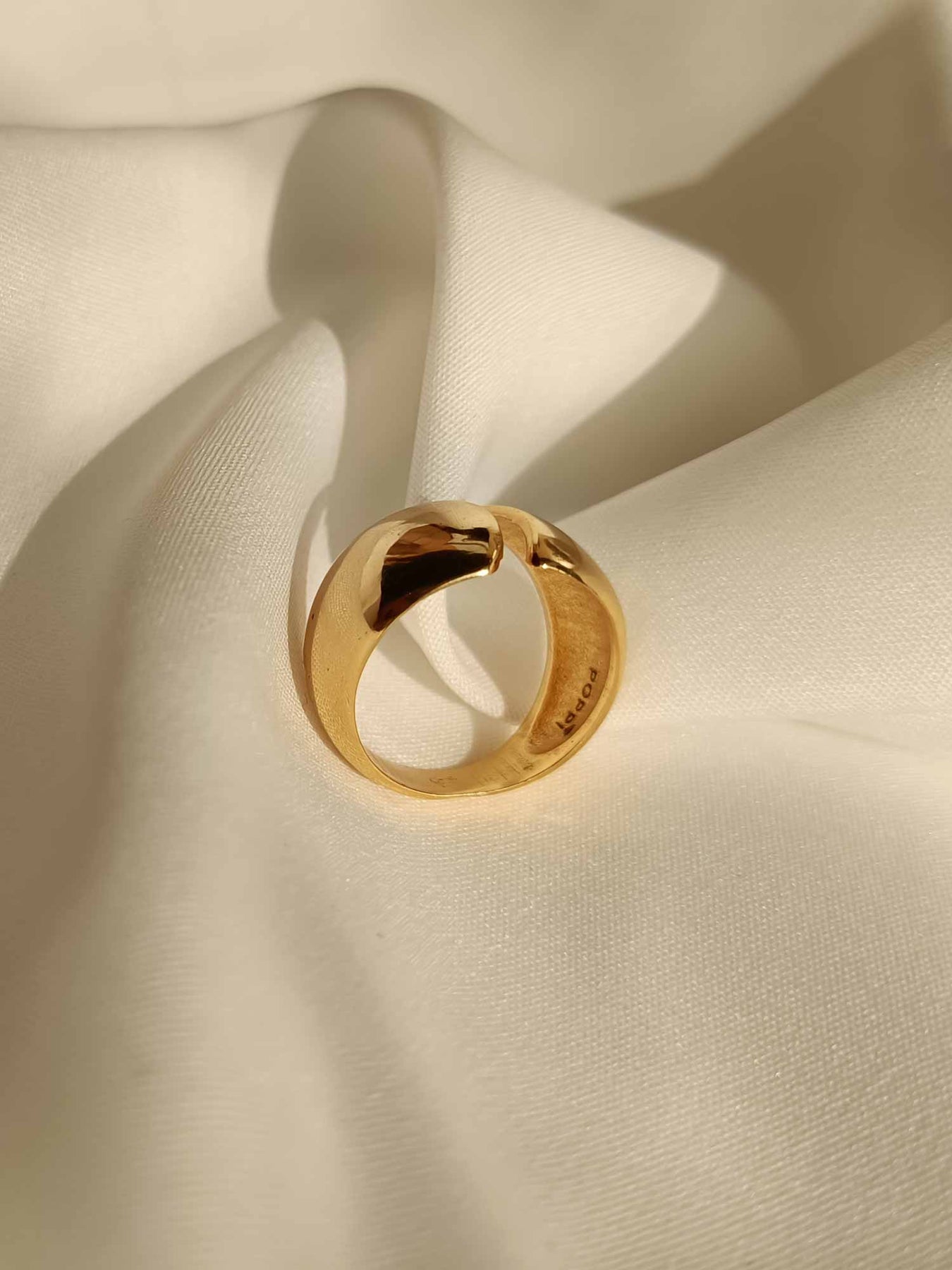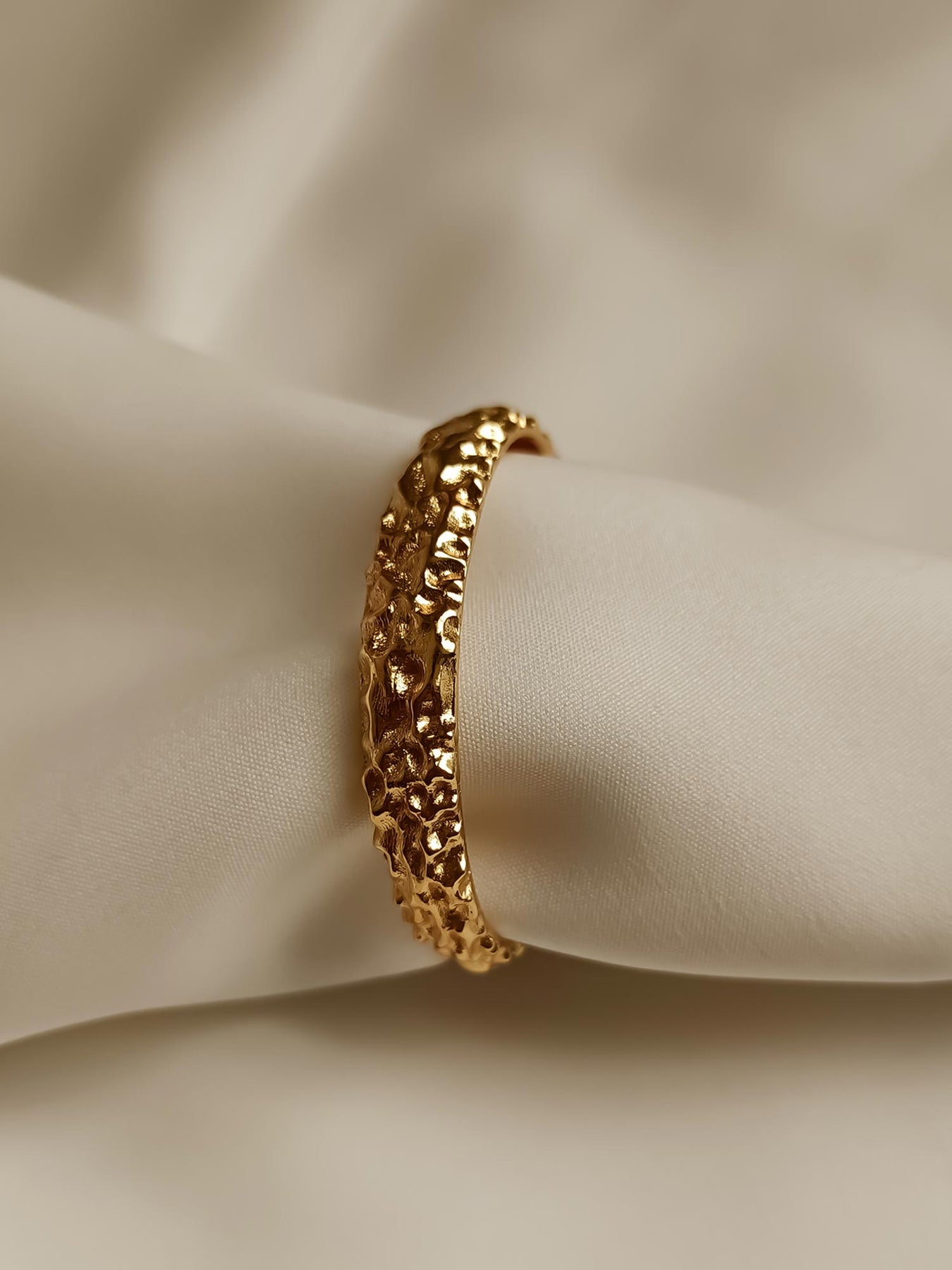 The Versatile Power Outfit:
Pack a power outfit that can easily transition from day to night. A chic dress can be dressed up or down with the right accessories, making them essential for the stylish traveler. The Isa Jumpsuit is a gorgeous lilac colour perfect for a day to night look. It featured cut outs at the sides for a pop of bold yet sophisticated and can be paired with The Moon Hoops In White from The Poppi Jewels.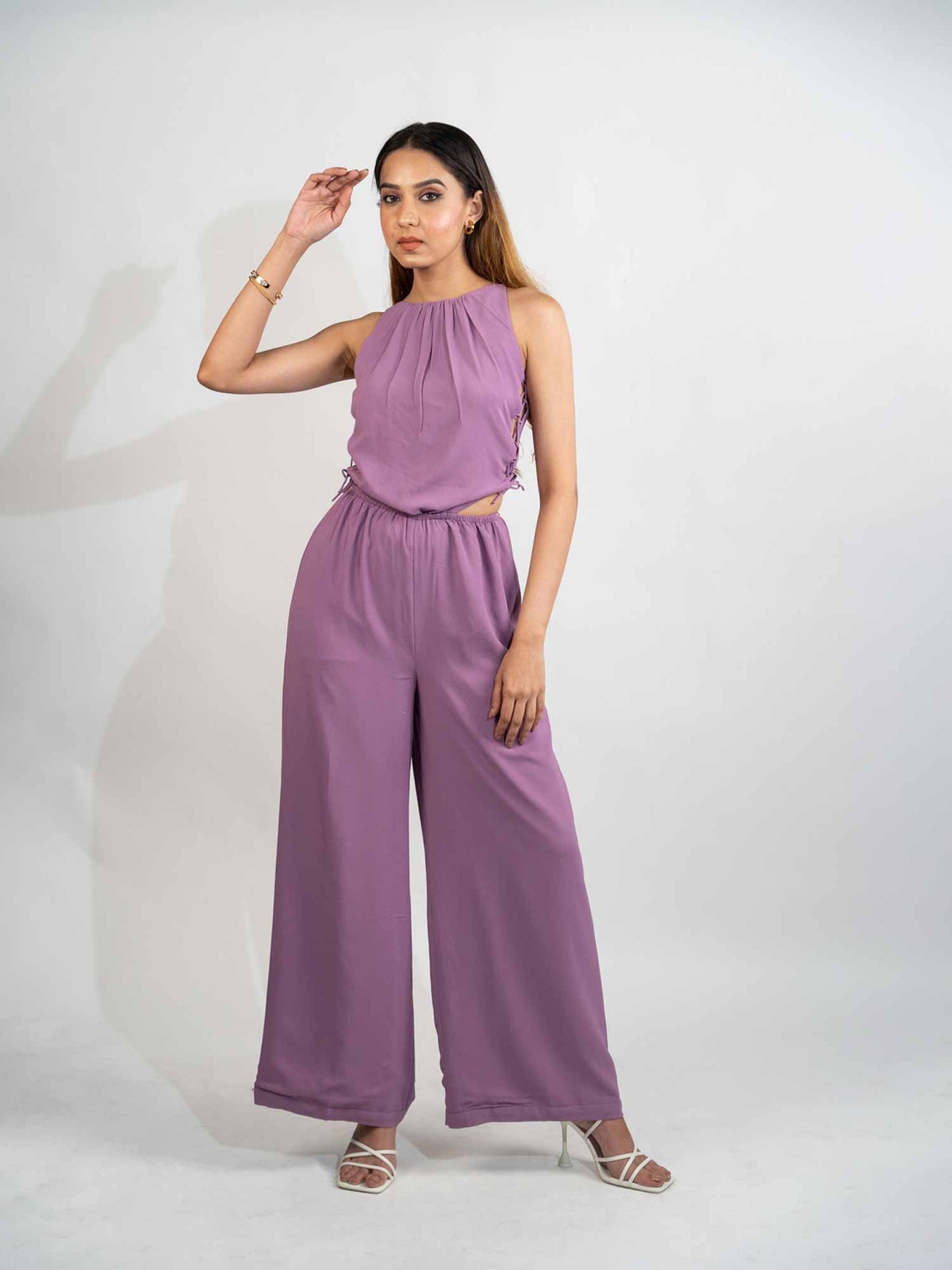 Mix-and-Match Magic:
Choose a color scheme and stick to it. Coordinate your outfits around a few key colors to maximize mixing and matching possibilities. This not only saves space but also ensures you always look put together. The Cyrus Co-Ord and The Adina Co-Ord can be mix and match with each other as they have the same print and color scheme.
Comfy Yet Chic Bottoms:
Pack a pair of high-quality, comfortable trousers, Neutral colors like black, navy, or olive work well, as they can be paired with multiple tops and shoes. The Lana Trousers, The Nora Trousers and The Cleo Trousers can be paired with gorgeous tops and a flannel shirt or jacket.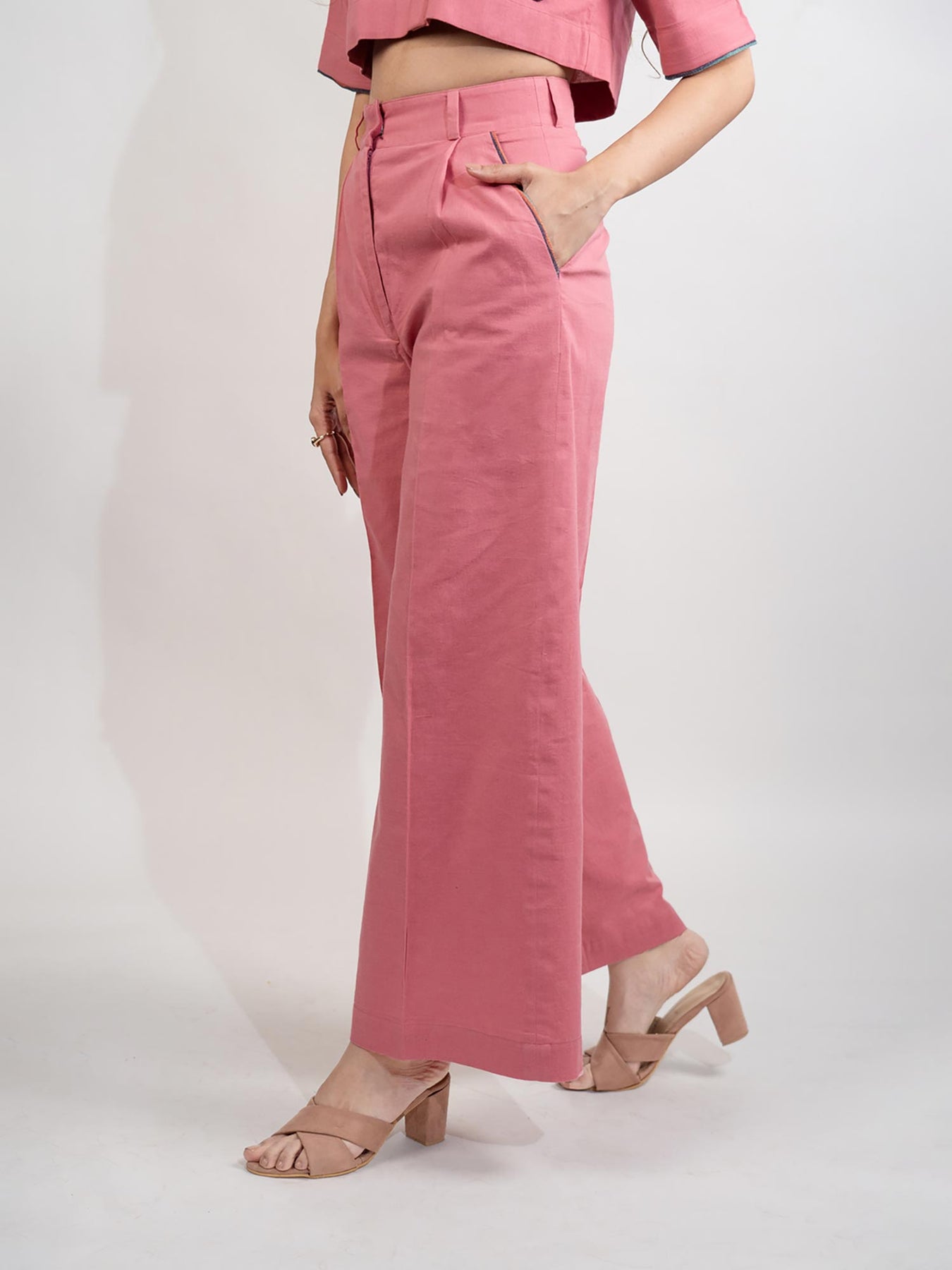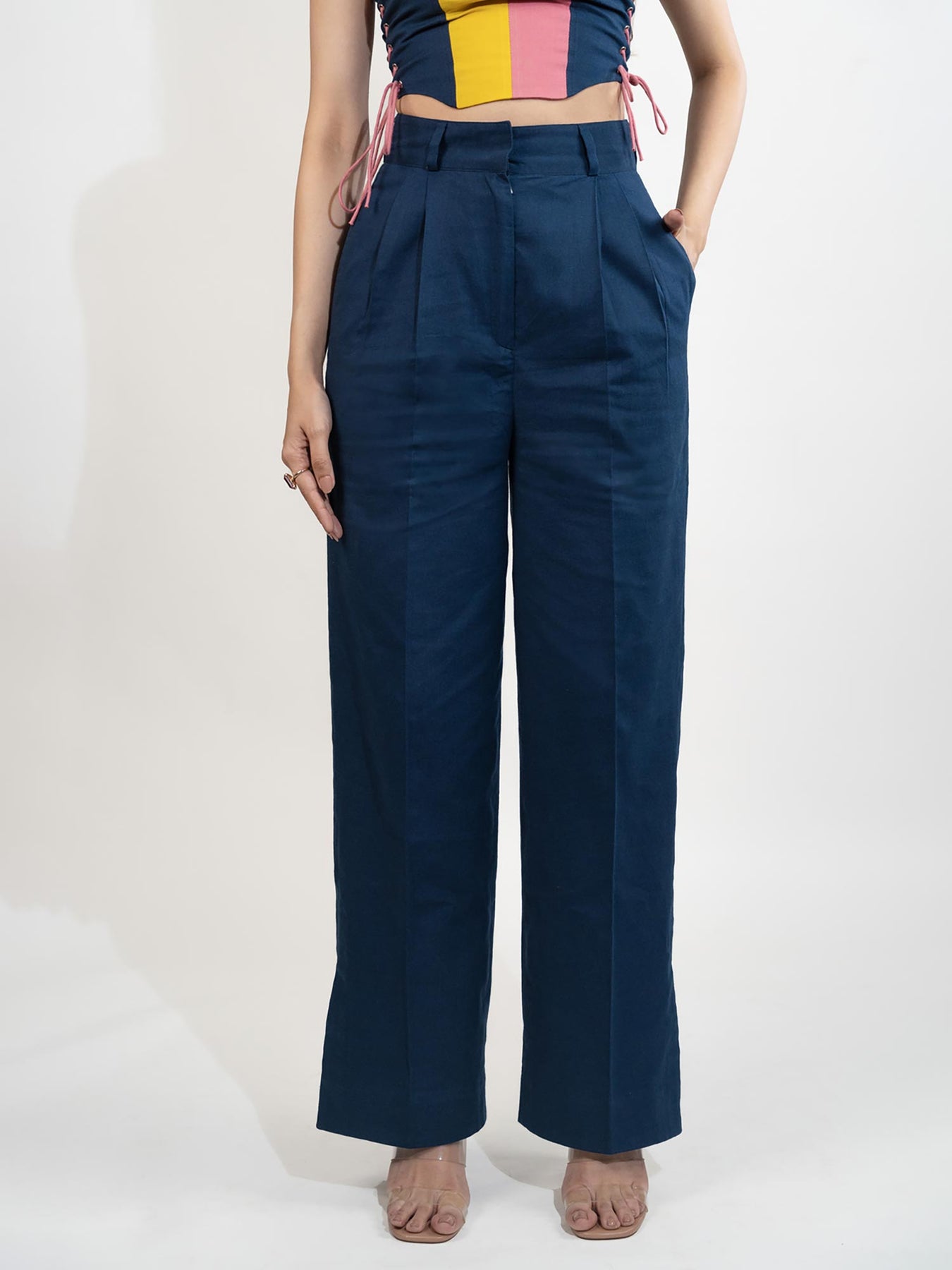 With these outfit packing tips you're now ready to embark on your next stylish adventure. Jetsetter Chic isn't just about what you wear; it's about how you wear it and the confidence you exude as you explore the world. Remember, travel is not only about the destinations but also about the journey. Your fashion choices can amplify the joy of exploration. Each outfit you carefully select becomes a chapter in your travelogue, a reflection of your unique style and personality. So, pack smart, pack stylishly, and let your fashion-forward spirit shine wherever you go. Here's to Jetsetter Chic and a world full of stylish adventures! Bon voyage, trendsetters! ✈️🌍👗👜
Posted in

Anniversary, blog, bracelets, co ords, corset tops, cotton, customise, day, earrings, evening, fall, fashion, festive, floral, jewellery, maxi, mini dress, monsoon, party, plus size, Poppi anniversary, poppi jewellery, poppi jewels, quality, rings, roaming free, roaming in style, sale, size friendly, spring, summer dress, summer friendly, travel, travel and vacation, travel wardrobe, urban, urban outfits, urban style, urban wear, vacation, wedddingseaosn, wedding, white dress